Our Forastera Craft Beer Mallorca
Our robust beer broadcast a taste of culture. 100% handmade in Mallorca, our brews release flavors that will dance in your mouth. So sit back and enjoy the natural flavors of Forastera Craft Beer Mallorca, as the foam draws foot steps in your glass.
All
Ales
Lagers
Seasonals
Order option
cada cerveza cuesta 2.50€ más gastos de envío dentro de España por una caja de 12 botellas 14€.
each beer cost 2.50€ plus postage inside Spain for one box 14€
mascerveza@forastera.es o tel: 633728897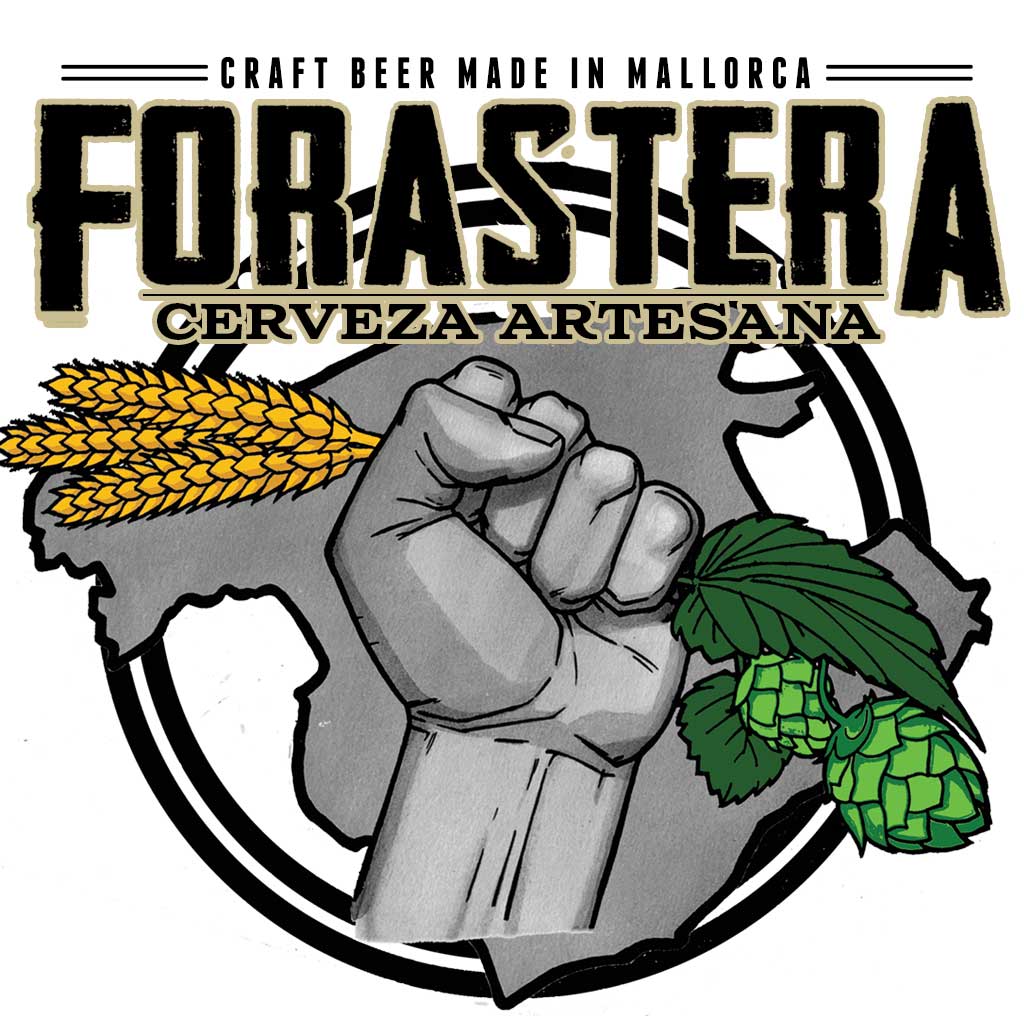 About Forastera Craft Beer Mallorca
In the winter of 2012, Sven broke his ankle. This left him unable to keep up with his duties as co-founder of the Berliner micro-brewery Hops & Barley, but, in truth, he couldn't have broken his leg at a better time. It was Christmas, so holiday spending was in the air; it was freezing, and so everyone was hiding indoors. These little factors – and the fact that Marta was away and couldn't say "no" – convinced Sven to treat himself to a home-brewing kit.

Believing that you can only learn by doing, Sven unearthed the brewing process step by step and was thrilled to see that he had a knack for it. With high spirits he kept perfecting his process, learning new practices and tricks of the trade with every batch. Soon enough he built a line of beers that would be the starting point of Forastera.
How the dream, passion and wisdom started.
When you realising you started to small, bigger is better.
Our Services in our brewery or at your venue
Beer is a universal delight that can mingle with a range of activities. Knowing this to be the truth, we cater to a variety of events in order to share our rich lineup of brewswith as many people as possible. Call us and we will be happy to set up any of our services, either in our brewery or at a venue of your choosing.
Our Team
Check out below our team who work relentlessly each and every day to deliver to you, the finest possible craft beer brewed on the "brewtiful" Island Mallorca.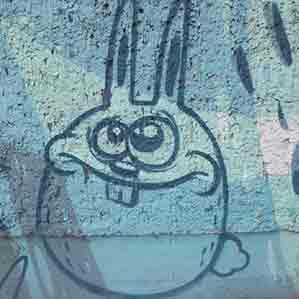 Sven
Headbrewer, Owner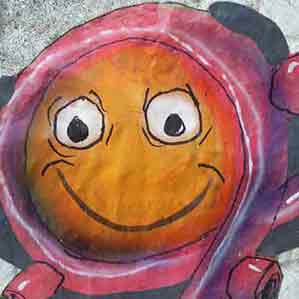 Sofia
Powerbank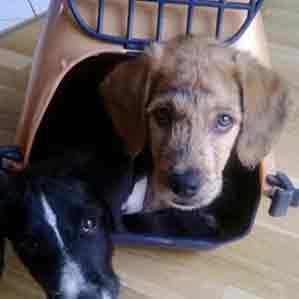 Diego & Paul
Accountant
Contact Us
Email Us
for all questions
forasterosATforastera.es
Call Us
Marta +34 633728897